We connect people and industry.
Analytics
Become part of #TEAMCURRENTA now.
IT
Become part of #TEAMCURRENTA now.
I am very fascinated by CHEMPARK and its history. It is very exciting for me to be able to accompany and shape the future transformation of this place. Through the broad spectrum of our business, I always see further potential for me to learn and develop personally. I have a lot of fun moving between different subject areas with a wide variety of colleagues.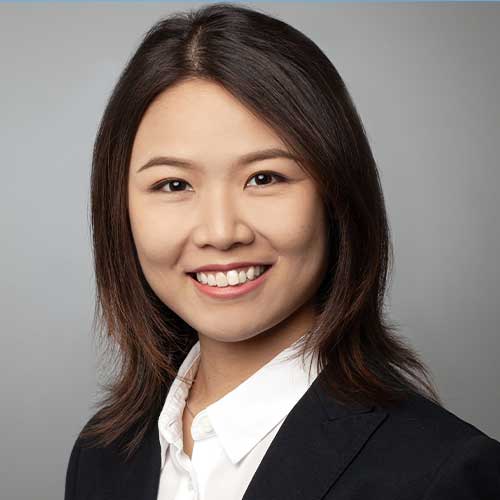 Xiaoyu Zhu
I like working at CURRENTA because, for me, the company combines tradition and a willingness to change. I am happy to see that diverse people are coming together in the company and more and more diversity initiatives are being launched. After all, we are all a bit diverse. CURRENTA also supports my personal development and life planning.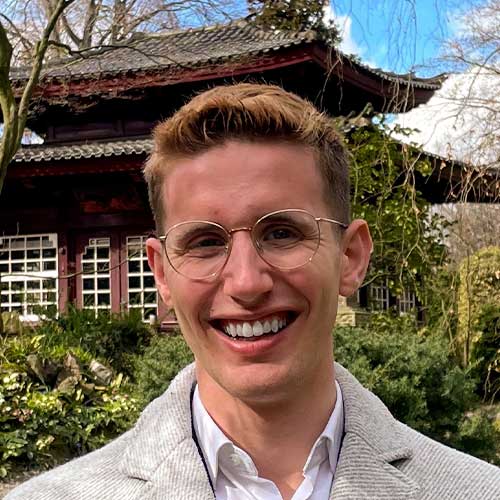 Marten Kämpchen
I like working at CURRENTA because everyone contributes their personal strengths to the challenges the company faces. I am given a lot of creative freedom in my tasks and my personal development is supported.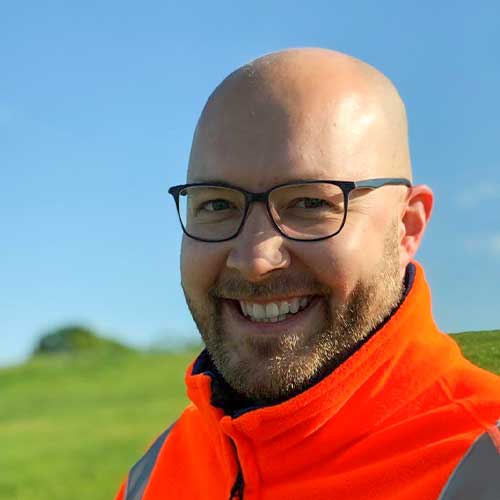 Pascal Peiser
The working student position in the field of regulated grids fits in perfectly with my studies in renewable energies. Here I have the opportunity to experience the theory I have learned directly in practice and to actively contribute. By working with experienced colleagues and participating in projects, I gain valuable insights into the energy sector of the chemical industry and can also develop my personal skills.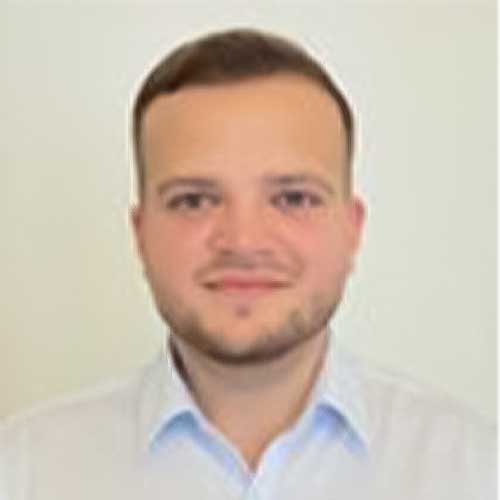 Andi Shyti
I like the diversity of my job: it's not just an office job, you often get out into the facilities, are directly involved in what's happening and plan the projects and measures in the office, which you then realise and support on site. I also appreciate our high safety culture. Every process and every job is systematically linked to high safety standards prescribed by CURRENTA at CHEMPARK.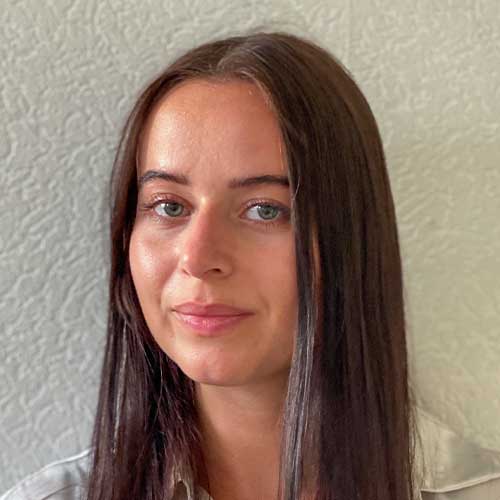 Claudia Walta
In this section you will find a social media wall from Walls.io. In order to display this social media wall, you must agree to the use of external content (incl. cookies). By activating the "Load content" button, you agree to external content being displayed to you. This may transmit personal data, such as IP address and cookie information, to third-party platforms. Information can be found in the privacy policy and the setting can be changed again at any time in the cookie settings.
The CURRENTA GmbH & Co. OHG
CURRENTA manages and operates one of the largest chemical sites in Europe – CHEMPARK with its sites in Leverkusen, Dormagen and Krefeld-Uerdingen. As a modern service company, we put our customers first – by creating best conditions for their research and production facilities. Our range of services includes e.g. on-site material and energy supply, a wide variety of analytical services, environmental issues management, infrastructure services and reliable safety concepts. Everything our customers need.
This extraordinary diversity of areas and tasks is what makes CURRENTA special – and particularly interesting as an employer.
#TeamCurrenta #newopportunities #movingtogether

CURRENTA welcomes everyone
We welcome applications from all people regardless of ethnic, social, national origin, gender, age, physical characteristics or limitations, ancestry, religion, marital status, pregnancy, sexual orientation, gender identity, or any other extraneous criterion under applicable law. We are committed to the principle of treating all candidates fairly and excluding discrimination.
#PurpleLightUp in the CURRENTA Group
Optimal conditions. Shared success.
CURRENTA employees not only receive competitive compensation based on the requirements of the job and the individual's commitment, but also numerous additional benefits and a company pension plan. And that is also part of it: Good ideas and suggestions for improvement are rewarded.
Sickness and accident allowance
After 6 weeks of continued pay, you will receive a gross allowance for up to 18 months equal to the difference between the gross amount of the sick pay and the previous net pay
Accident insurance against occupational and non-occupational accidents worldwide
Car leasing for professional and private use
Flexible working time/part-time models and home office
Above-tariff variable remuneration components that depend on both economic success and individual performance
Support for childcare, e.g. counseling services, placement of childminders and occupancy rights
Fee subsidy for childcare (KITA age) and vacation care
Support for nursing cases in the family
Company restaurants
Advice on social issues and health management
Annual benefit ("Christmas bonus") amounting to 100% of a collectively agreed monthly salary
1.200 € vacation allowance
6 weeks vacation
Sick pay subsidy
Your progress is our progress
We offer a comprehensive training programme for the professional development of all employees. In addition to seminars, workshops and events for specialists and managers, employees from production, research and technology can also gain extra-occupational qualifications and, for example, become a master craftsman or technician. In addition, we offer seminars developed for CURRENTA, e.g., on leadership and personal responsibility or business management training for engineers/scientists.
We continue to develop the company. And you.
Employees should be optimally qualified for their current tasks – but also prepared for future requirements and developments. CURRENTA's HR development supports both managers and employees at every level.
Insights into everyday working life:
We are committed. On the job and off the job.
We want to secure the chemical site with future technologies. Actively shape change – and become a sustainable chemical park operator. With hydrogen, renewable energies, heat pumps – and many other innovations. We rely on the expertise and commitment of our employees to help shape the CHEMPARK of the future and drive forward change. In a sustainable way. For a new chemistry.
FAQ | Questions and answers
Do you have questions? We have the answers! Read our answers to the most frequently asked questions from applicants here.
We would be pleased if you also find interesting jobs at our subsidiaries.